Member Benefits At Your Club!
The Village
Stoneham Golf Club have agreed a relationship with the new Village Hotel and Gym located at the address - Bournemouth Road, Eastleigh , SO53 3YJ. This facility is just 2.5 miles from the Club!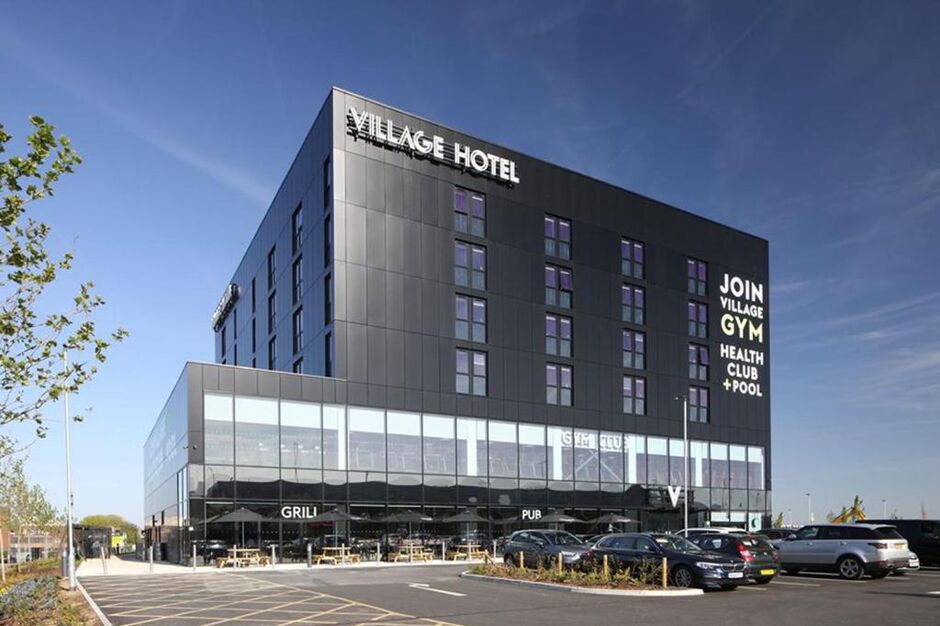 As a Member of Stoneham Golf Club this enables you Corporate Gold Membership. Where the following monthly rate will apply to you: -
£52.00 per month (full price normally £62.00)
The Membership enables the following benefits:-
Unlimited access to pool and gym
+100 plus group fitness classes
Expert personal trainer support
The latest techno gym equipment (New this year)
Heated pool, sauna, steam and whirlpool
Village club exclusive discounts from leading high street, supermarket, entertainment and travel brands.
25% member discount of food and drink + 20% off hotel bookings.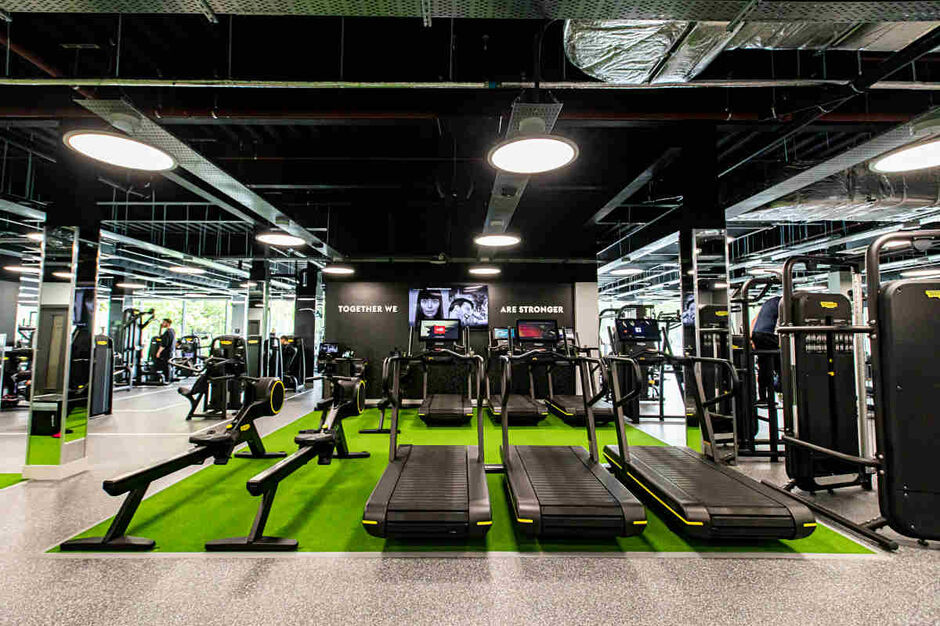 To take advantage of this offer please contact the Membership Team at the Village.
Bodyworx
Stoneham Members, are you suffering with a sports injuries?
Then look no further than our new relationship with Bodyworx who are a Medical Performance Clinic based in Southampton.
As a Member of Stoneham you get the following discount at the clinic:-
Free 15 min assessment
£20 off your first visit, therefore £40 (normally £60)
£35 follow up appointments rather than the £40
For more information please contact info@bodyworxhealth.co.uk direct.

Front Foot Psychology
Stoneham Members can receive 10% discount off of all services.