Club History
Established May 4th 1908
The golf course was designed by one of the world's best golf course architects, two-time Open champion, golf equipment maker and golf writer, Willie Park Jnr.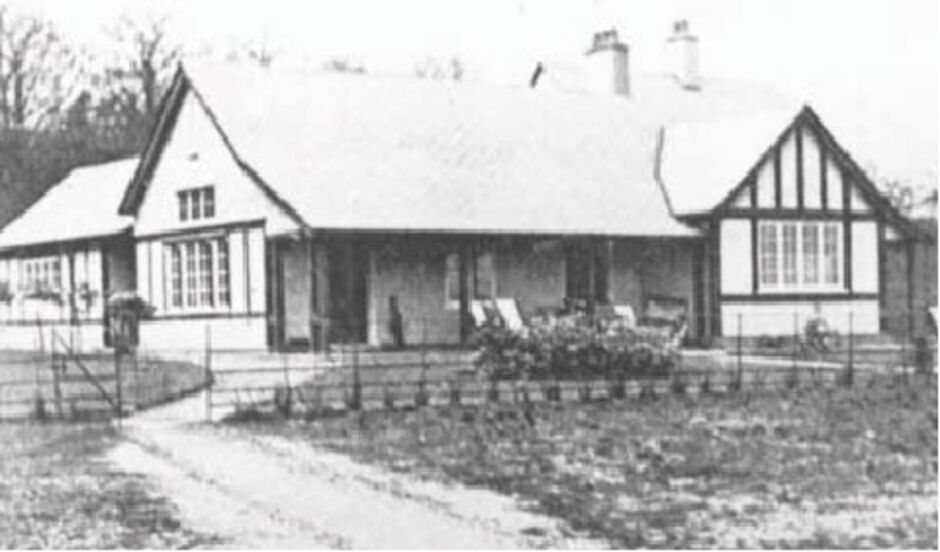 First Dunlop Masters
Stoneham hosted the first Dunlop Masters Golf tournament (now the British Masters) in April 1946. The result was a shared trophy between Bobby Locke and Dai Rees.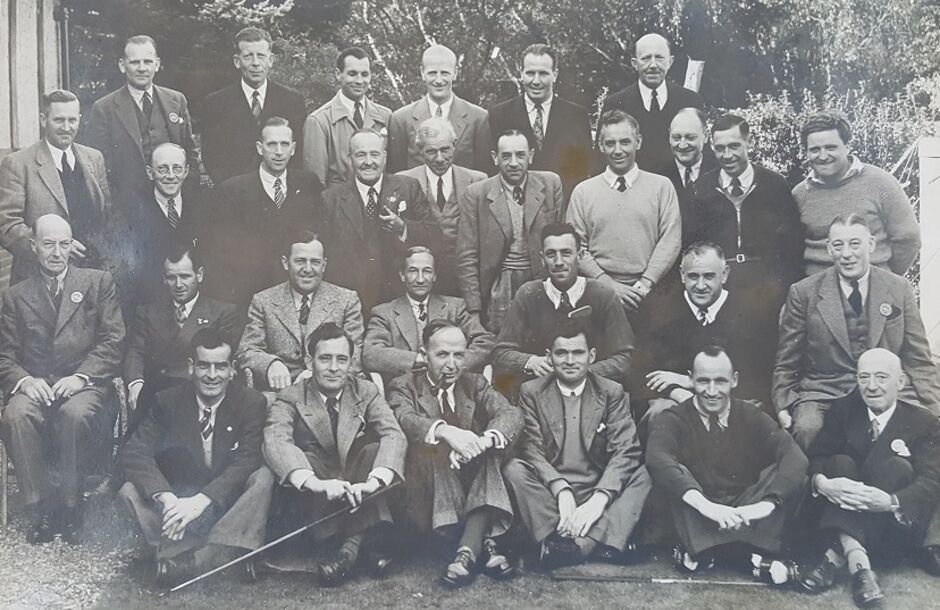 1959 Ryder Cup Team
Dai Rees opened Stoneham's new clubhouse in April 1959. Dai captained the Ryder Cup team later that year; the team sailed out of Southampton for the match at Indiana Country Club, California.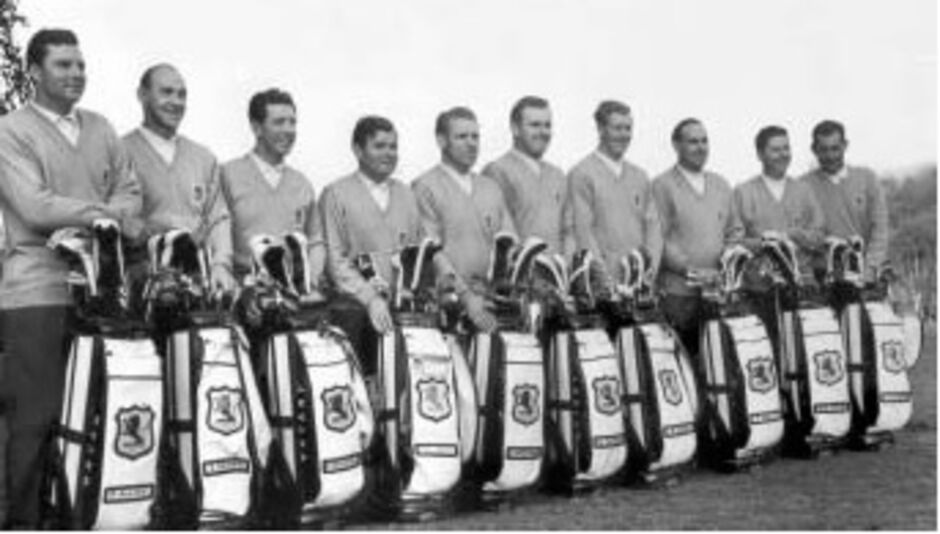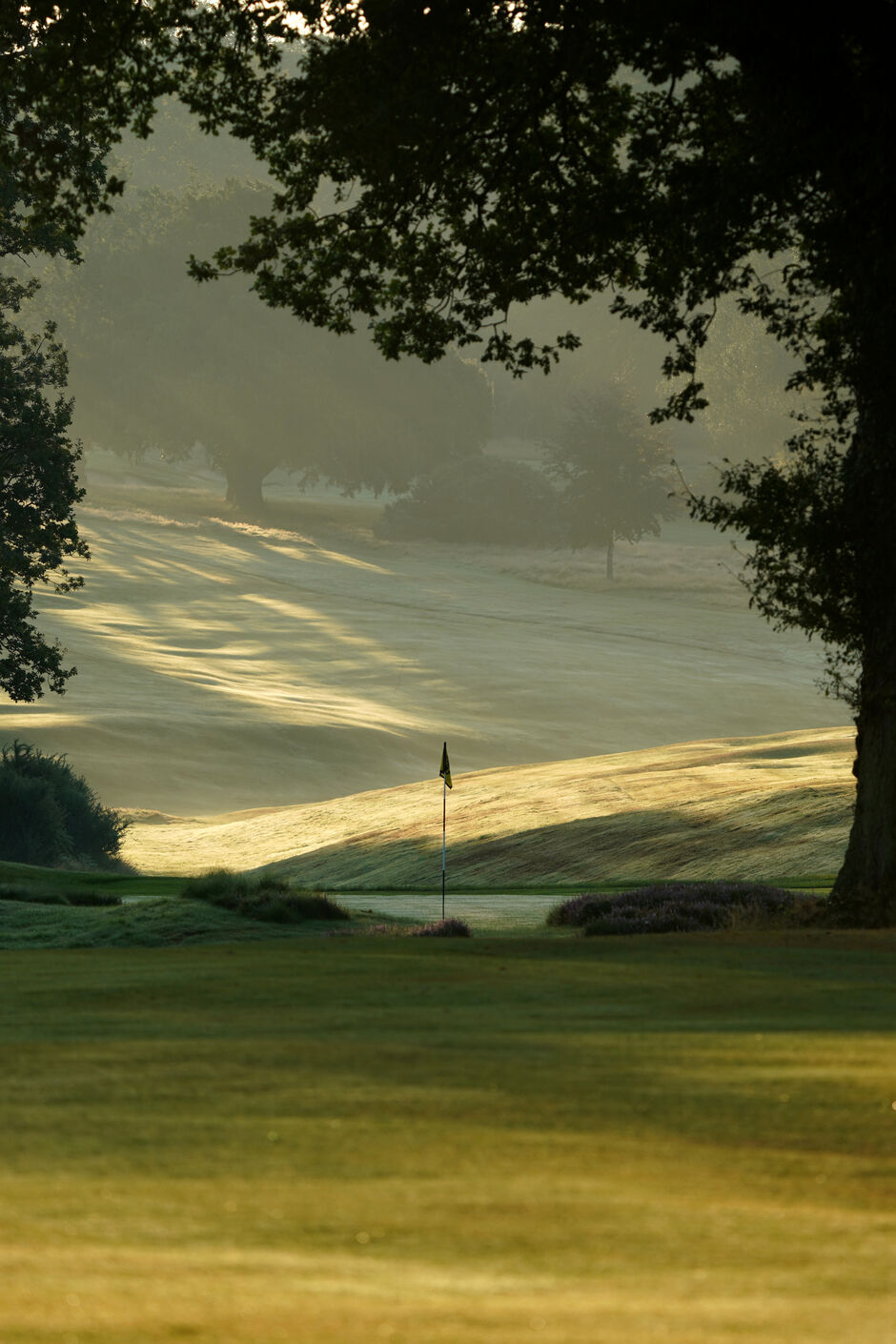 Stoneham is right there with the Old Course at Sunningdale, another of Willie Park Jnr's creations, one of the best inland courses in England.
Ken Brown, Golf Broadcaster
A regular in Golf World & Todays Golfer Top 100 courses in England, Stoneham Golf Club was established in 1908 in an old deer park. Willie Park Junior, designer of Sunningdale Old Course, created a wonderful course in the undulating heath and parkland, and although it is short by todays championship standards at 6400 yards, it is not a course that will be overpowered; brain will reward you more than brawn.
Laid out in a beautiful piece of heathland on the northern boundary of Southampton, Stoneham Golf Club has always presented a good challenge to all standards of golfers. Every hole is different and the balance of five par 5's and five par 3's gives players a wonderful selection of holes.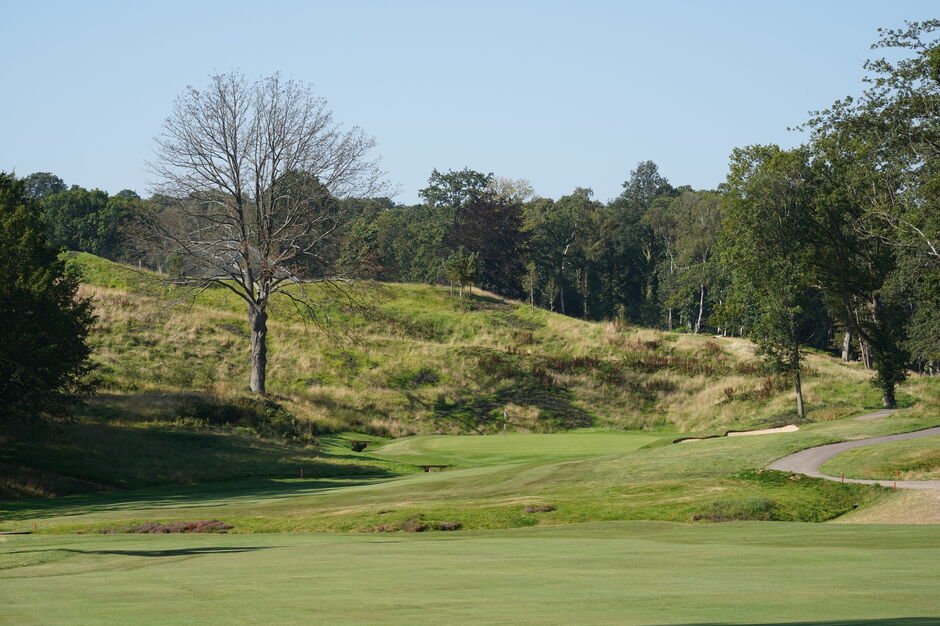 The undulations on the course mean that you rarely get a flat lie and small greens mean that your short game will get a good test if your approach shots are a little wayward.
The challenge that Stoneham presents means that it has hosted a number of top amateur and professional events; The Brabazon twice as well as the inaugural Dunlop Masters, which is now known as the British Masters. The Club has recently completed a £1 million investment programme on the course that will ensure a visit to Stoneham will continue to be a treat year on year. The 'Hidden Gem' tag so often used with Stoneham is well deserved.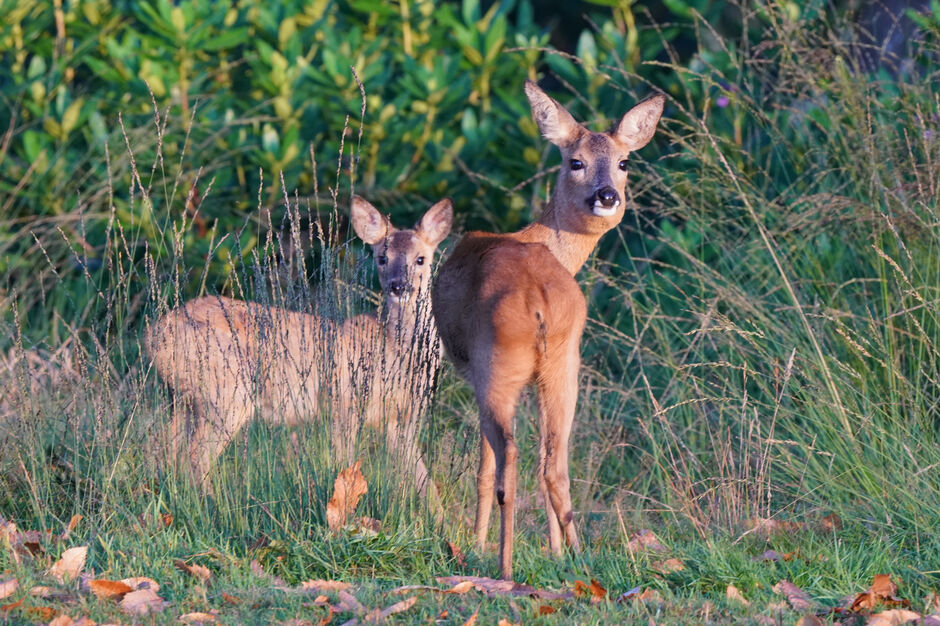 Stoneham Golf Club is a fantastic course with a wonderful Membership.
The Club has invested heavily over the last few years and is reaping the rewards in the recent years.