Application Process
Our application process is as much about ensuring prospective Members like the Club as it is us deciding if they will fit in with the existing members. Please take the opportunity at every stage to ask all the questions that help you find out about us. Whilst we are a very keen to preserve all that is good about the traditions and etiquette of golf, we do not do this to the detriment of modern standards and expectations.
The application process normally takes around 2-3 weeks. Once we have the completed application form, the applicant will be invited to play a round of golf with a senior member of the Club. Every prospective member will then be asked to a short interview with the Golf Services Manager where they can raise any final questions they may have.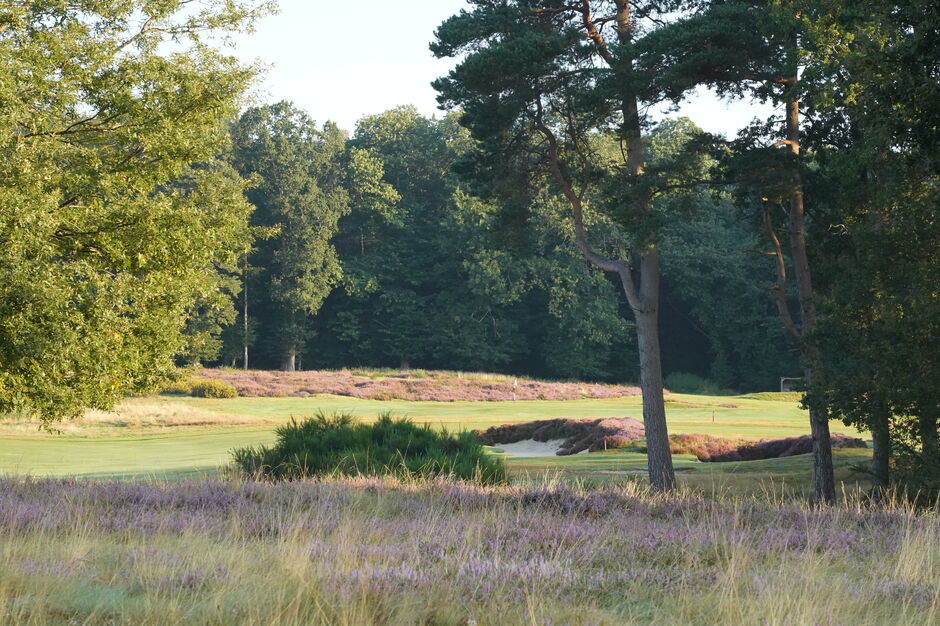 Apply Now
The application pack, including the application form, can be downloaded here
Handicap
Male members applying for Full, 6 day & Country membership will need to have a handicap of 18 or lower, although handicaps up to 21 will be considered if proposed and seconded by members. Male members applying for 5 Day membership will need a handicap of 28 or lower.
Ladies applying for any categories of membership will need to have a handicap of 36 or lower, although there is some discretion on this.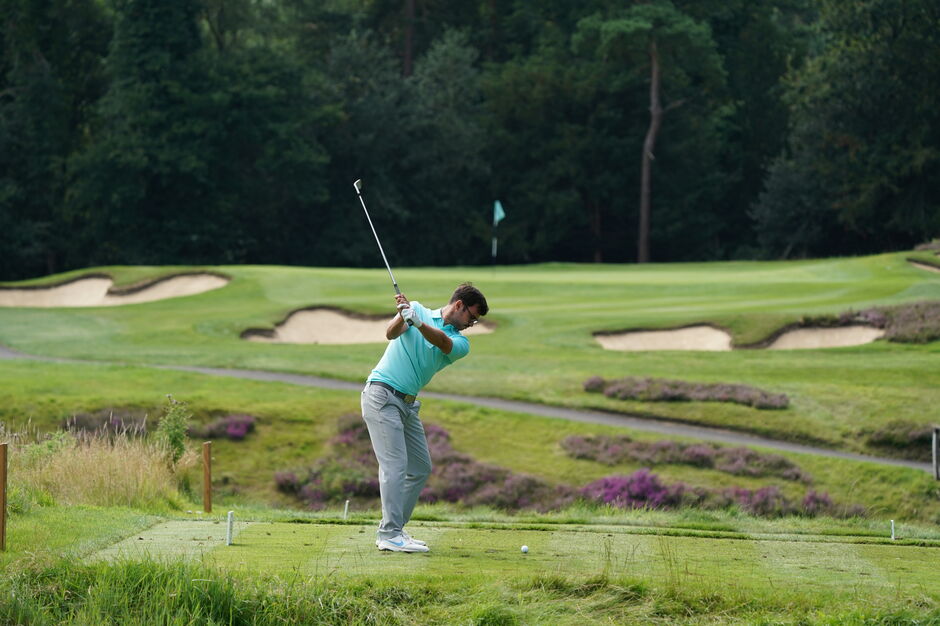 Proposer and Seconder
Ideally, new applicants will have a Proposer and Seconder from the Club, but this is not a necessity. If you do not know anyone at the Club please let us know when you complete the application form as it means that we will take a more active role in integrating you in to the Club.