Course Etiquette

Member Guidance
1. Stoneham Academy - World class practice facilities available for your enjoyment, including a short game area and covered bays with Trackman. Please book a bay and use your bar card to obtain your basket of balls or alternatively, collect a token in the pro shop. To access the academy, walk down past the first tee and turn left when the tee is clear.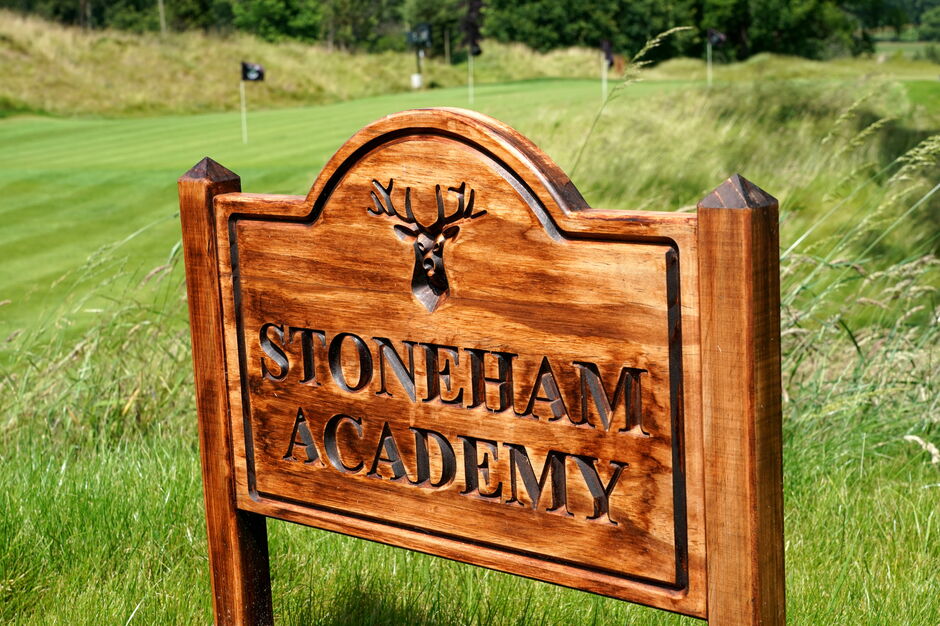 2. At Stoneham we are committed to pace of play for the enjoyment of everyone on the course, members and visitors alike. 4hrs for a four ball and 3hrs 45 mins for a three ball over 18 holes is generous and should be considered the maximum time to complete your round. You can help us achieve this by playing from the tees that suit your ability, including the Red Tees mens card and always being ready to play when it is your turn. If your group is approached by our Course Marshal about pace of play, please, as a courtesy to everyone else, do whatever is necessary to maintain your place on the course and keep up with the group in front.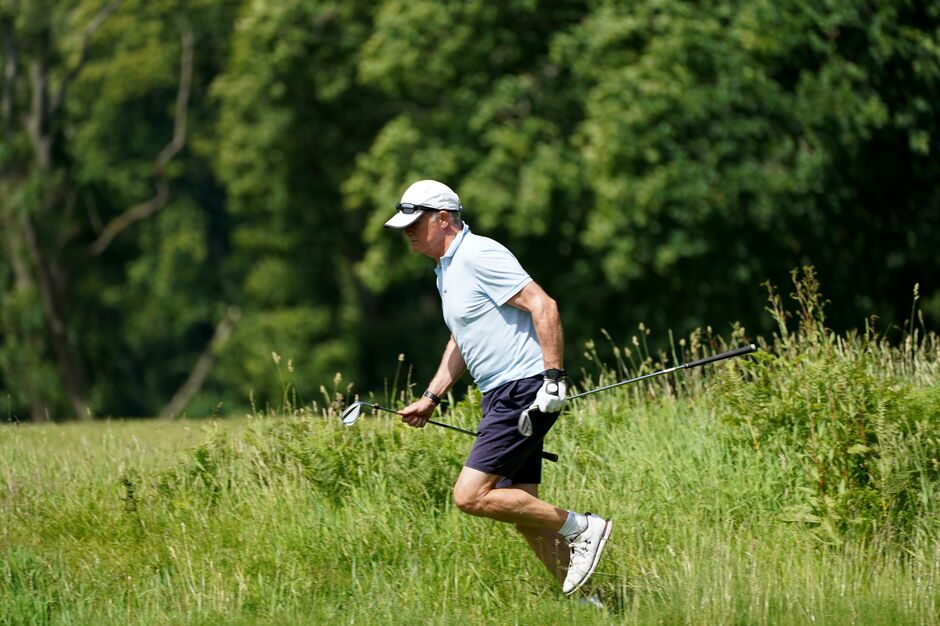 3. Buggies and trolleys - Our Course Manager and his greenkeeping team work tirelessly to present Stoneham in fantastic condition all year round. To maintain the condition of our course please keep buggies and trolleys out of the heather and the rough, off the aprons and outside green side bunkers. Buggies can be taken up to the 12th tee and there is a turning space by the posts at the top. On the 16th, please leave your buggy/trolley at the end of the tarmac path and take what clubs you need for the green and next tee.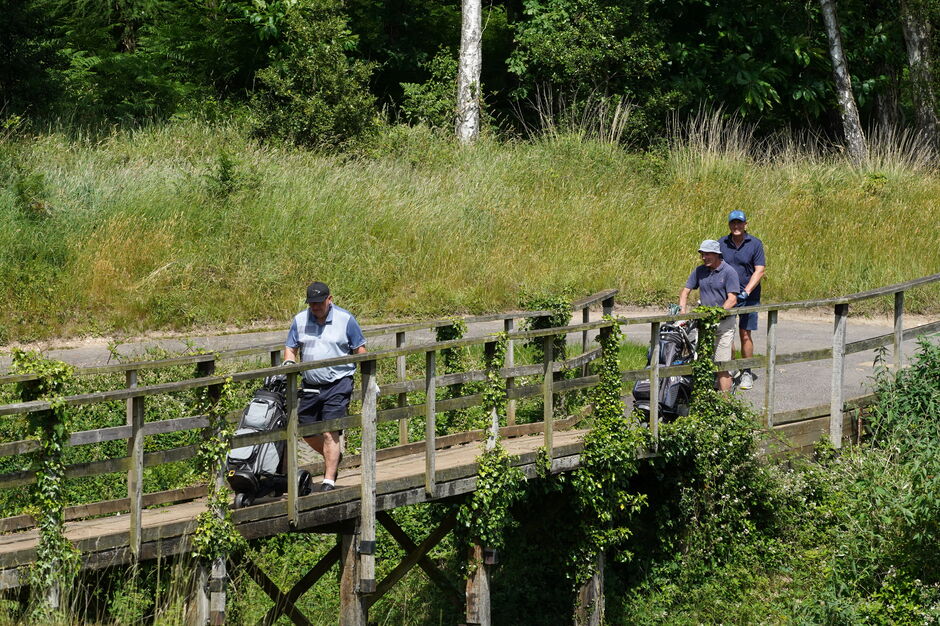 4. Course Safety - Please ensure that your group rings the bell halfway down the fairway on the right of both the 4th and 12th holes to ensure the golfers behind are aware it is safe to play.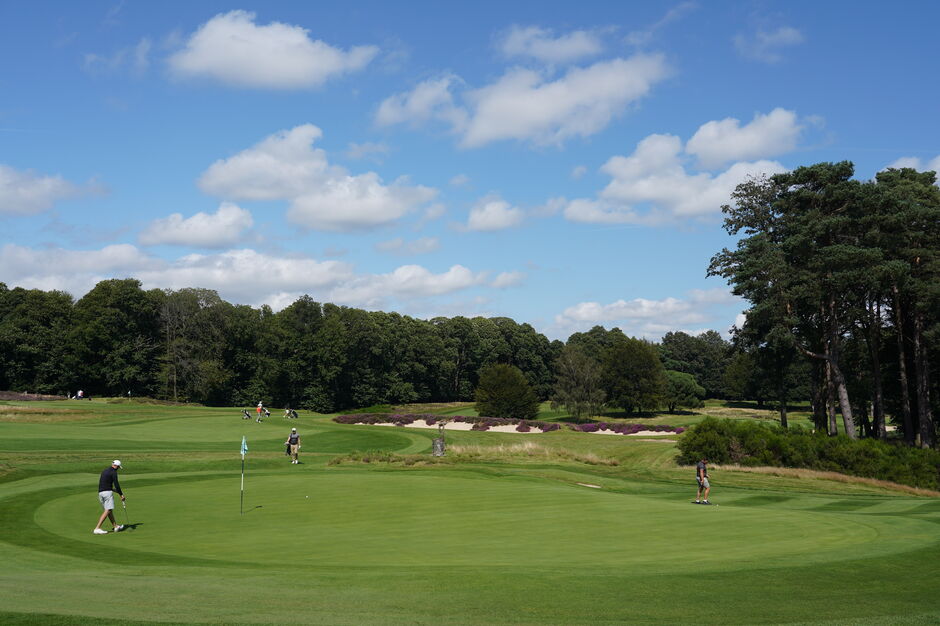 5. Blandy's Corner - Our halfway hut adjacent to the 9th green serves hot food and hot and cold beverages. If you decide to stop and enjoy Blandy's Corner, please consider allowing the group behind to play through if they do not wish to stop, in the spirit of keeping the game moving.
6. When you finally make it up to the 18th green please leave your buggy, trolley or carry bag to the right ensuring you don't exit the course through the heather growing on the boundary to the rear or by walking across the practice green with either a trolley or a bag. If your ball goes to the left or back of the green please take a club over to play your shot. Once you finish your round a compressor in front of the clubhouse is available to clean your shoes and equipment